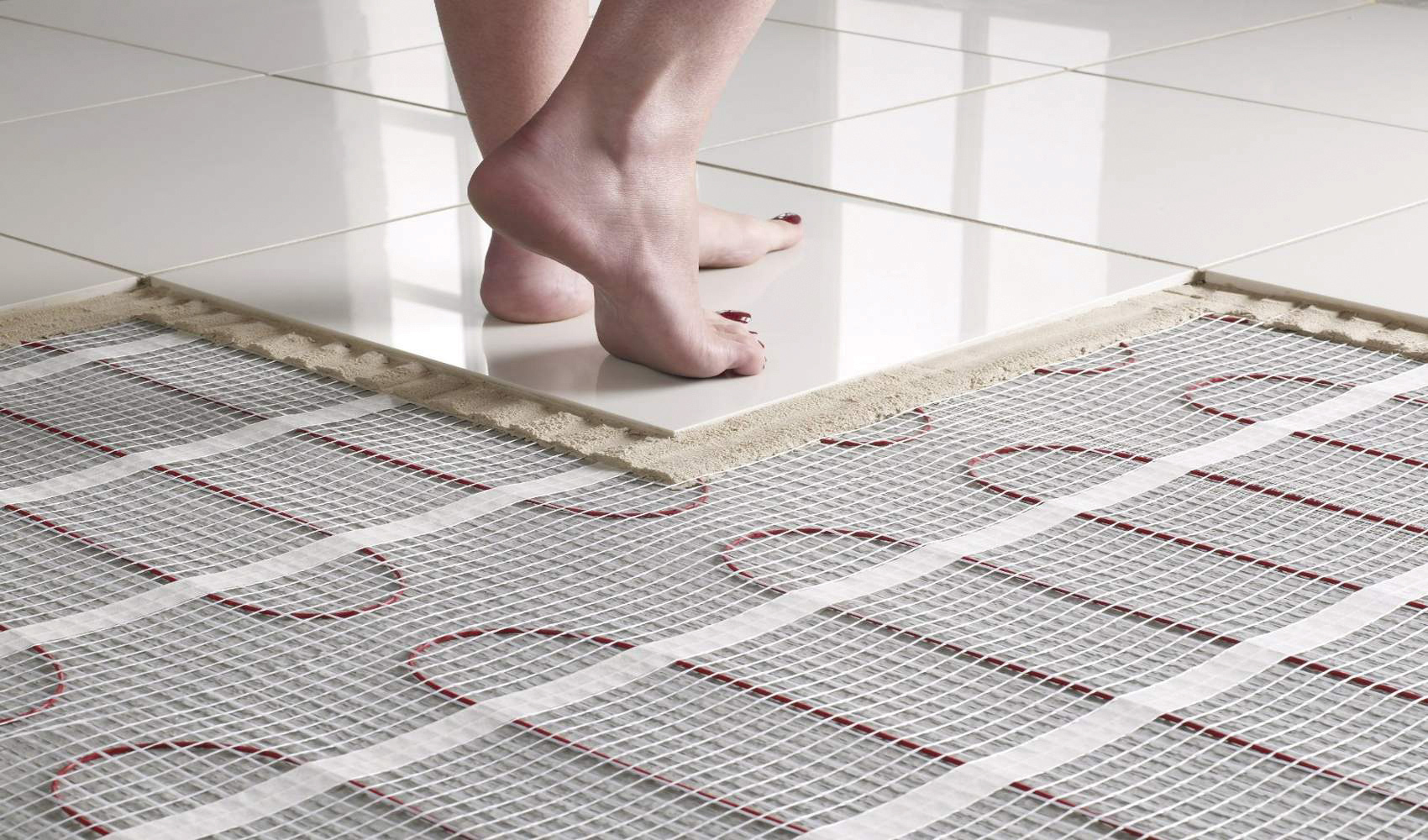 ABOUT UNDERFLOOR HEAT MATS FOR TILES
The underfloor heating mats consist of a thin, flexible heating element that is embedded in a durable and heat-conductive mat. The mats are typically available in various sizes and can be easily customized to fit the specific dimensions of the room. They are designed to be installed during the tile installation process, either directly on the subfloor or on top of a layer of thinset mortar.
One of the key advantages of underfloor heating mats is their ability to distribute heat evenly across the entire floor surface. Unlike traditional heating systems that rely on convection to warm the air, underfloor heating works through radiant heat transfer. The heat radiates upward from the floor, warming objects and people in the room directly, resulting in a more comfortable and consistent temperature throughout the space.