NEED TO SPEAK WITH SOMEBODY?
CONTACT OUR EXPERTS
IN INFRARED TECHNOLOGY
Are you an architect, a developer, do you run your own construction company, do you like innovation, development and ecology and you don't want to spend money without checking up the product? Contact us, we guarantee the favourable conditions of cooperation, the professional trainings, the substantial and technical support without the need of investing.
Our factory, which is in Korea, is the owner of the Korea Heating brand, so we can offer you the highest quality, but also a low price. We have our own research and development centre, patented technologies and the biggest team of engineers and technicians in the branch of heating films in the world. We are in constant contact with our partners, which is a guarantee of the appropriate knowledge, concerning products offered by us.
NEED TO SPEAK WITH SOMEBODY?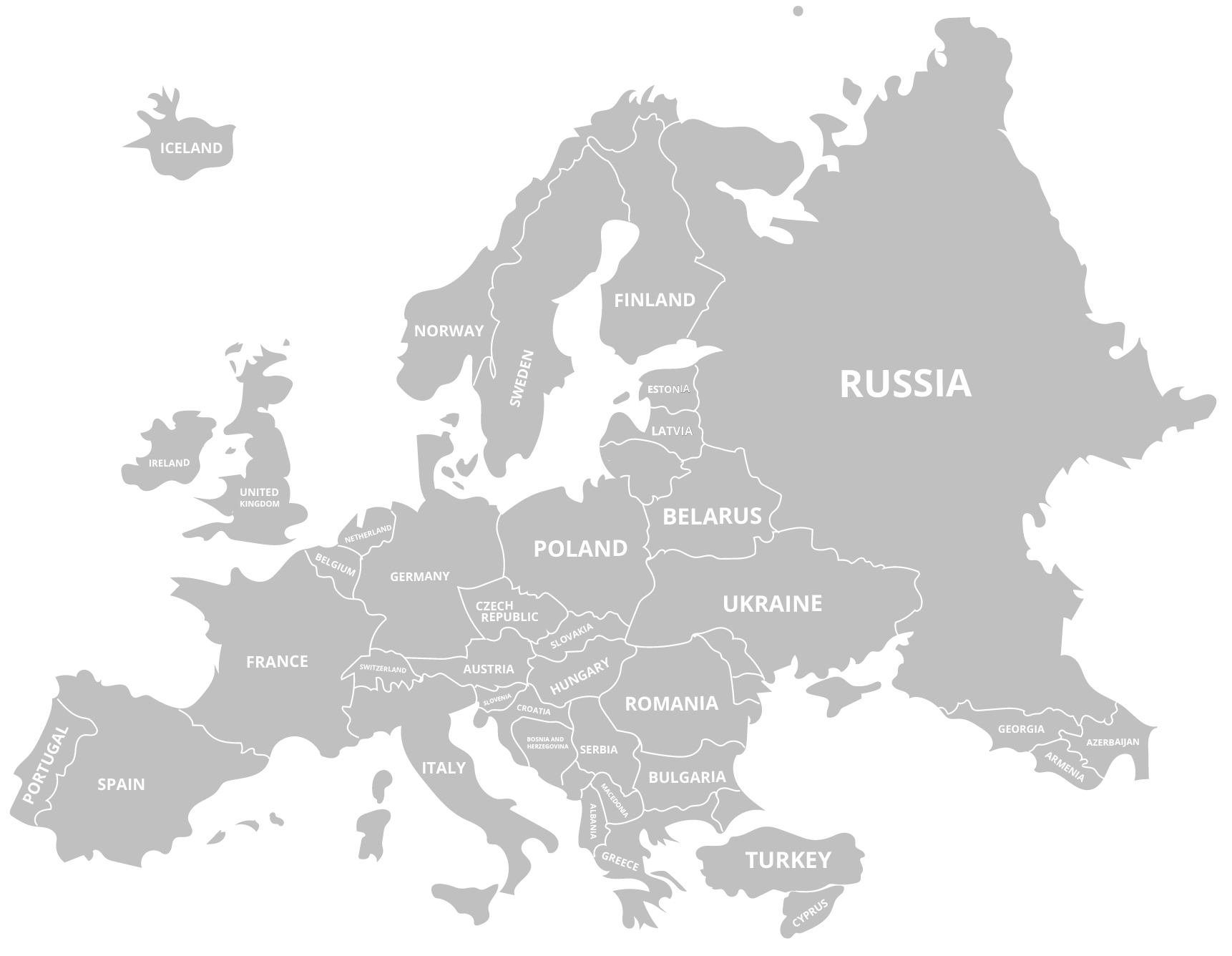 Energy EU Holding GmbH
Westönner Hellweg 44,
D-59457 Werl 
Termo-Fol Sp. z o.o.
ul. Józefa Marcika 4A IIp/lok.5,
30-443 Kraków
Le Plangquet
05600 EYGLIERS
Termofol Nederland
Huigensstraat 2
6691 EL  Gendt
MALTA
Termofol - Malta
60, Anglu Gatt Street
Mosta, MST 4021
Termofol - Czech Republic
Kbelnice u Jičína 86
TERMOFOL Slovakia, s.r.o.
Šášovská 16, Bratislava
Termofol Limited
Unit 23A Leeway Industrial Estate
NP19 4SL Newport