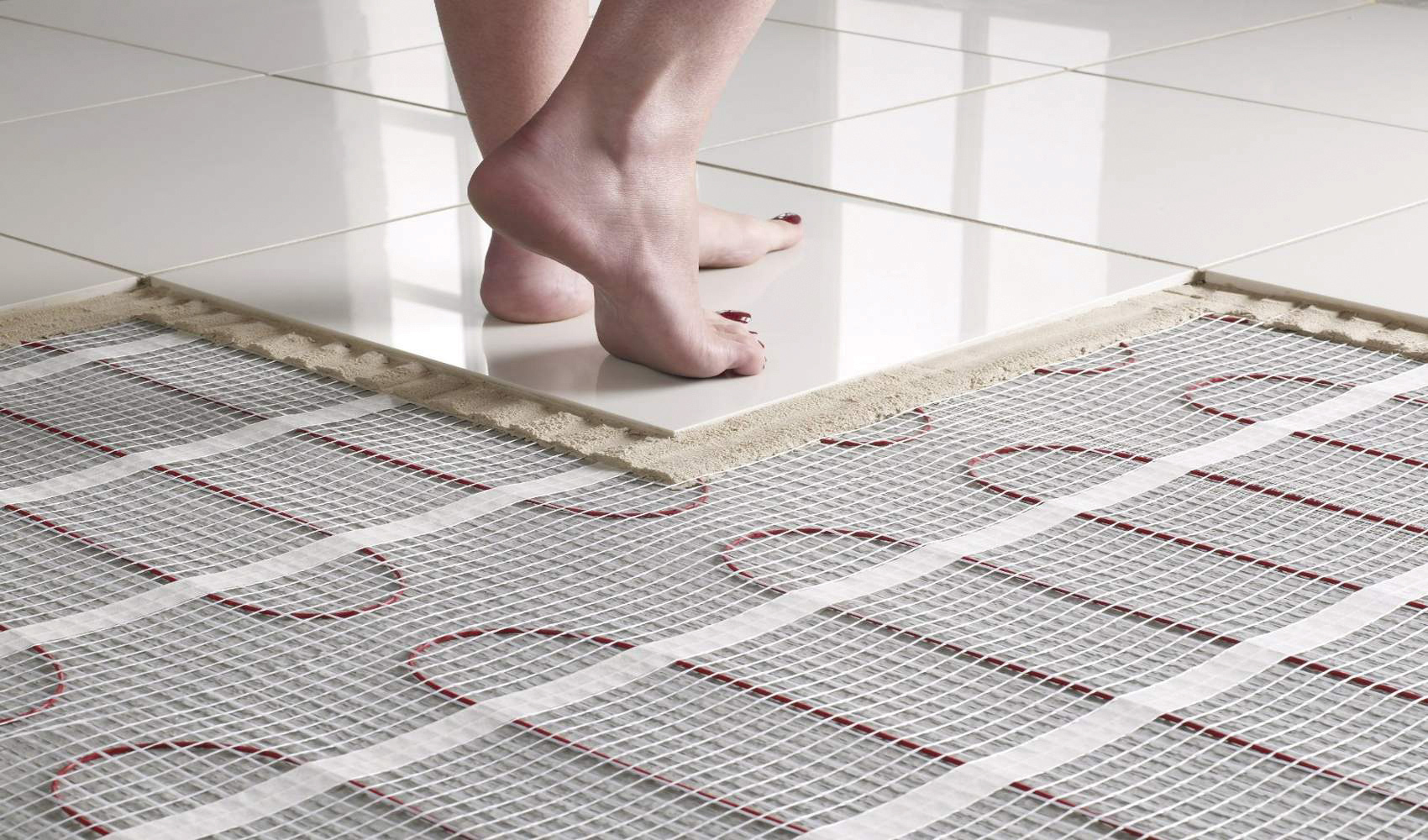 ABOUT UNDERFLOOR ELECTRIC HEATING MATS FOR BATHROOMS
The primary advantage of underfloor heating mats is their ability to evenly distribute heat across the entire floor area, eliminating cold spots and creating a pleasant warmth throughout the bathroom. This is especially beneficial in colder climates or during the winter season when stepping onto a cold floor can be quite uncomfortable. The radiant heat generated by the mats warms not only the floor but also the surrounding surfaces, including walls and fixtures, resulting in a more consistent and comfortable temperature in the room.
Installation of underfloor heating mats is relatively simple and can be done during new construction or as part of a bathroom renovation project. The mats are typically available in various sizes and can be easily cut to fit the specific dimensions of the bathroom floor. They are designed to be installed directly onto the subfloor, beneath the tile or other flooring material, making them compatible with a wide range of floor coverings. The mats are typically connected to a thermostat, allowing precise control over the temperature and energy consumption.