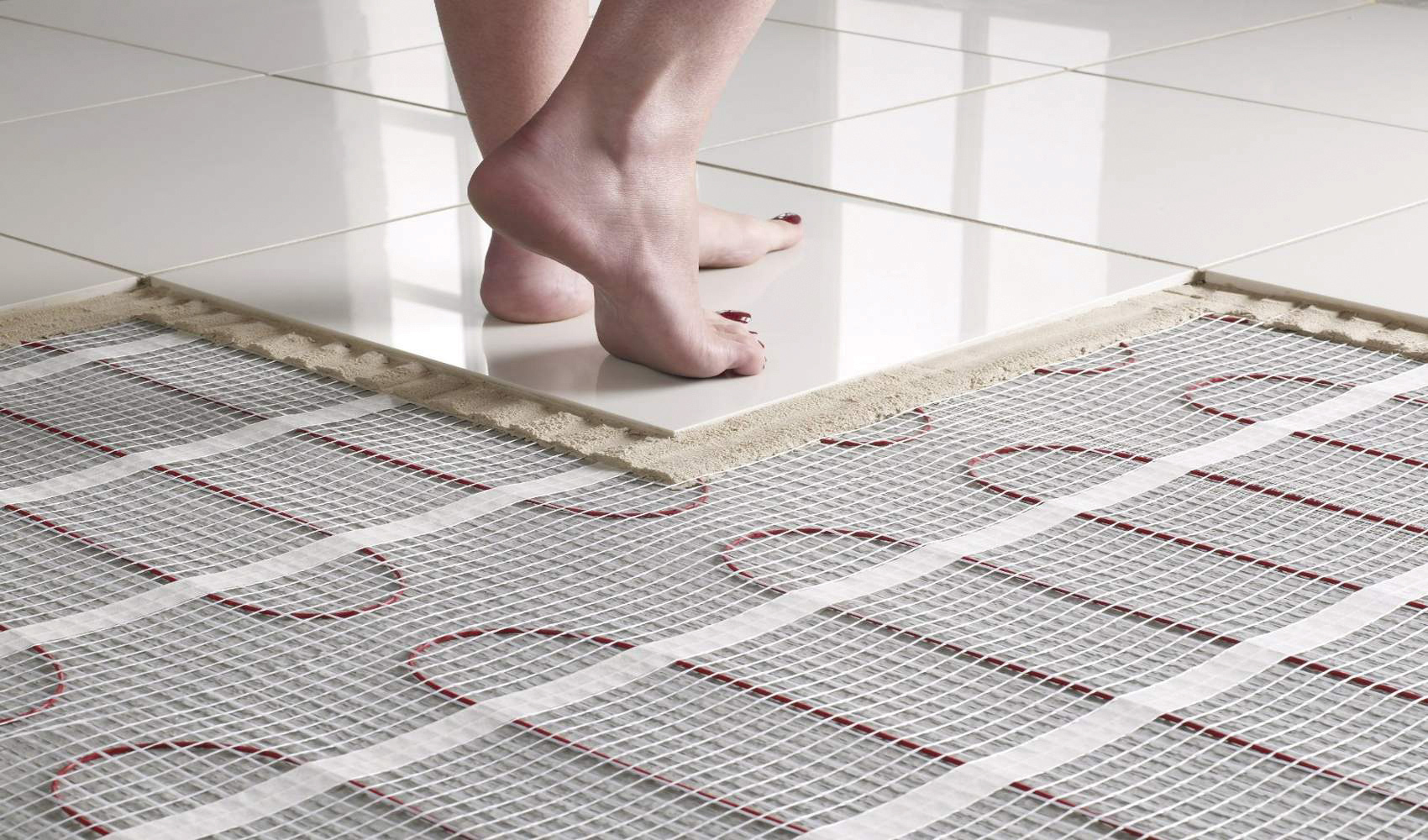 ABOUT UNDERFLOOR HEATING MAT KIT
The underfloor heating mat kit typically includes several components. The main element is the heating mat itself, which is made up of a series of thin heating cables woven into a durable and heat-conductive mat. These cables are evenly spaced to ensure consistent heating across the entire floor surface. The mat is usually pre-attached to a self-adhesive mesh backing for easy installation.
In addition to the heating mat, the kit also includes a thermostat, floor sensor, and an installation guide. The thermostat allows users to control the temperature of the floor heating system, ensuring optimal comfort and energy efficiency. The floor sensor is placed beneath the floor covering to monitor the temperature and provide feedback to the thermostat, allowing for precise temperature regulation.