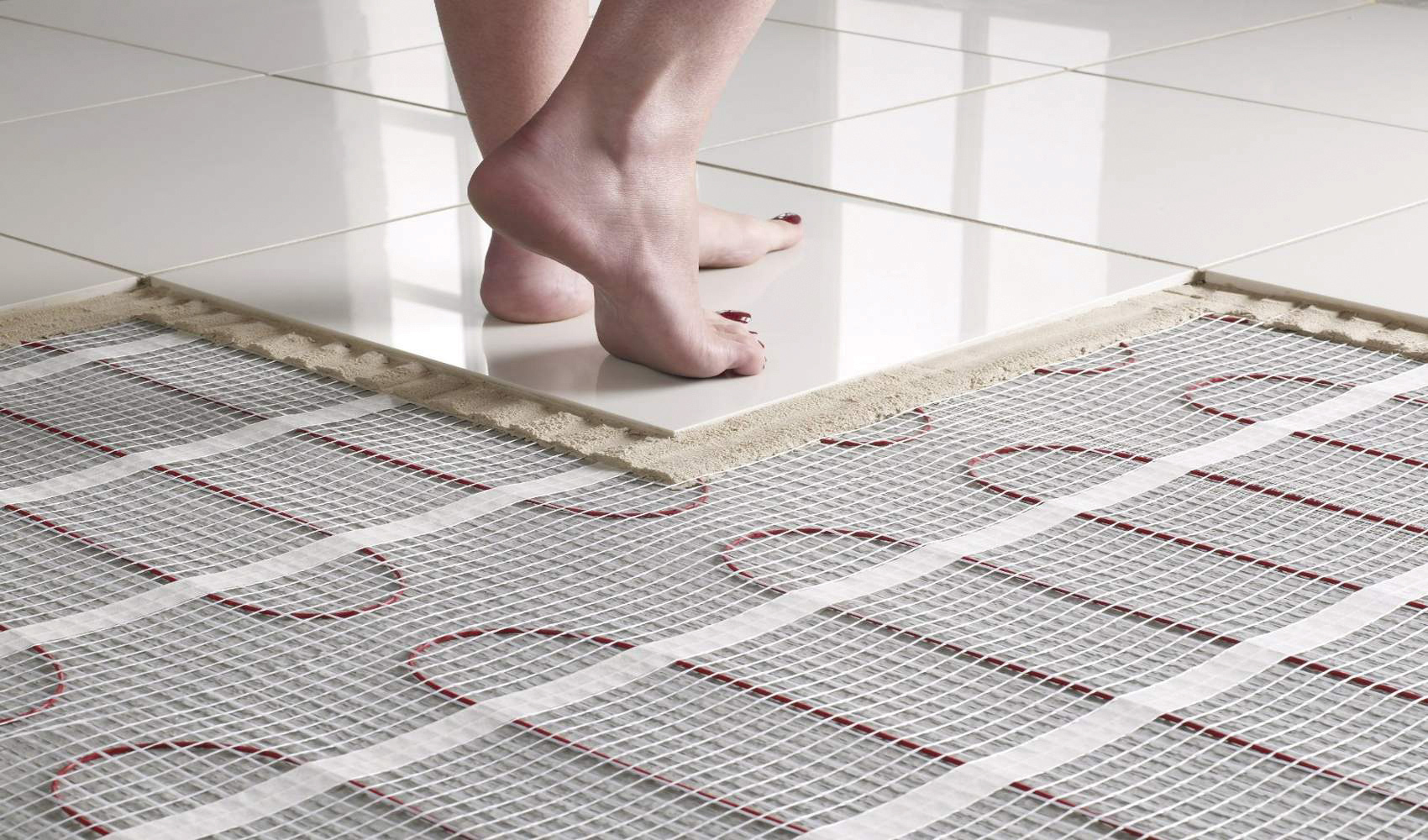 ABOUT UNDERFLOOR HEAT MAT
An underfloor heat mat consists of a series of electric heating cables or mats that are embedded within the floor structure. These cables are designed to distribute heat evenly across the entire floor area, eliminating cold spots and creating a cozy and consistent temperature throughout the room. The heat mat is typically installed during the construction or renovation phase, although retrofitting is also possible in some cases.
One of the primary advantages of underfloor heat mats is their energy efficiency. Unlike traditional forced-air heating systems that rely on blowing hot air through vents, radiant floor heating operates by emitting heat directly from the floor surface. This method reduces heat loss and allows for better heat distribution, resulting in lower energy consumption and potentially saving on heating costs.