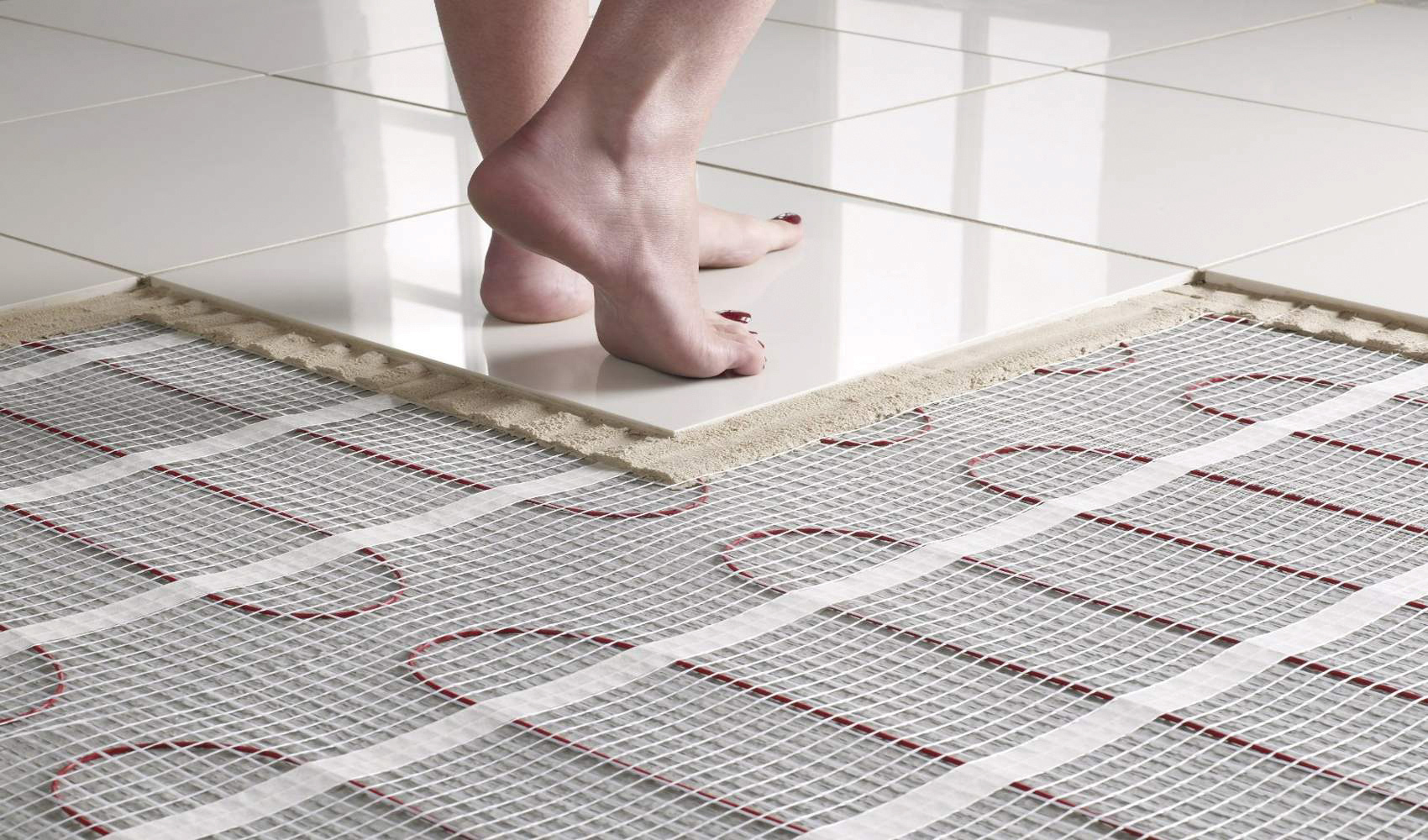 ABOUT UNDERFLOOR ELECTRIC HEATING MATS UK
One of the key advantages of underfloor electric heating mats is their energy efficiency. They work by using a series of electric cables embedded within the mat to generate heat. This heat is then radiated upwards, warming the floor and subsequently the room. Compared to traditional heating systems, such as radiators, underfloor heating mats can be more energy-efficient as they distribute heat evenly and minimize heat loss.
Installation of underfloor electric heating mats is relatively straightforward. The mats are typically thin and flexible, making them easy to handle and lay down. They can be installed under various types of flooring, including tiles, laminate, engineered wood, and even carpet. However, it's important to ensure that the chosen flooring material is compatible with underfloor heating.