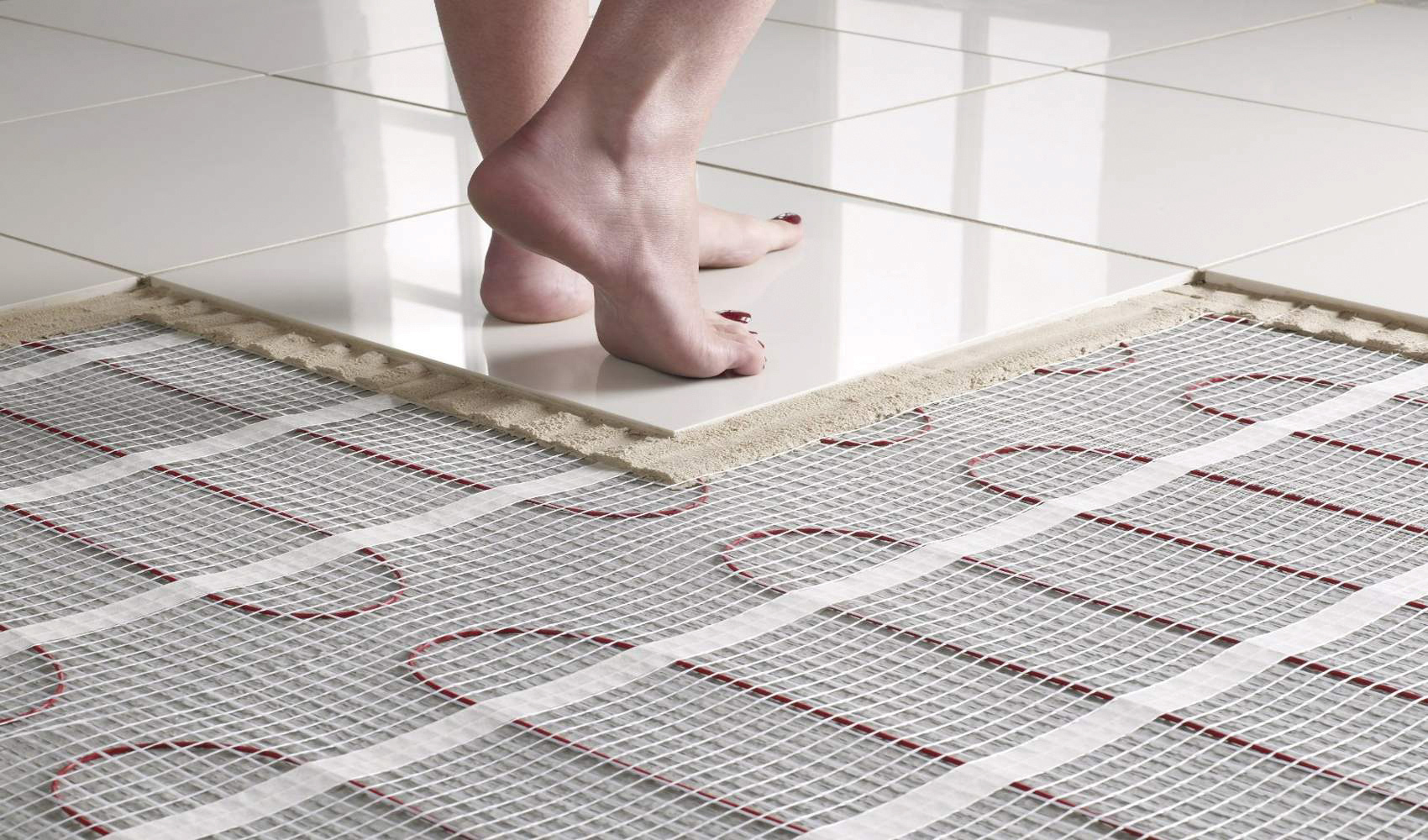 ABOUT UNDERFLOOR ELECTRIC HEATING MAT
It's important to note that underfloor electric heating mats should be installed by a qualified professional to ensure proper setup and electrical connections. Additionally, it's crucial to choose a reputable brand and follow the manufacturer's guidelines for installation and usage.
In conclusion, underfloor electric heating mats offer an efficient, comfortable, and aesthetically pleasing solution for indoor heating. With their energy-saving benefits, ease of installation, and customizable controls, they provide an attractive alternative to traditional heating systems, creating cozy and warm environments in homes, offices, and other indoor spaces.