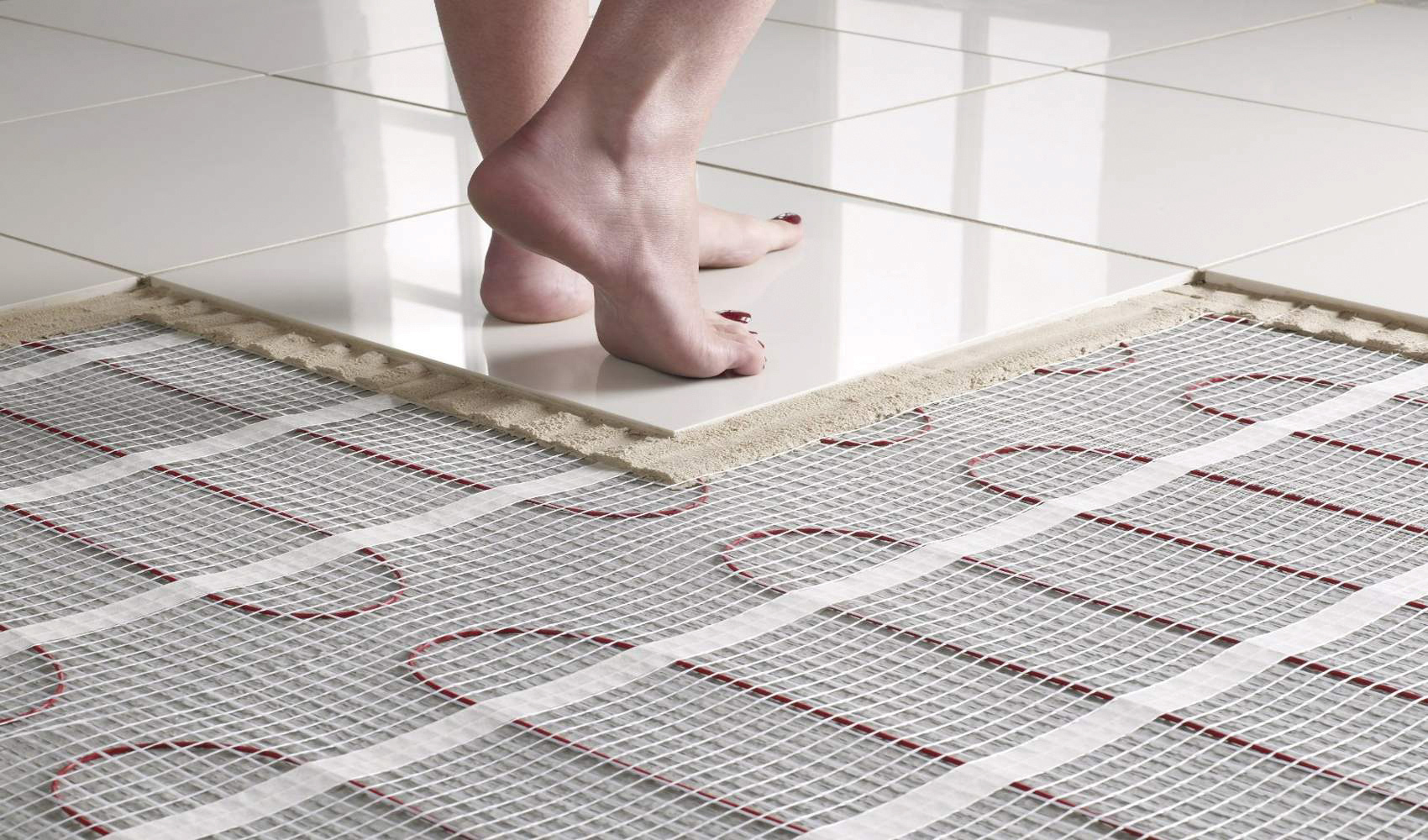 ABOUT INSTALLING UNDERFLOOR HEATING MAT
To begin the installation process, it is important to have a clear understanding of the subfloor and the requirements of the specific underfloor heating system being used. The subfloor should be clean, dry, and free from any debris or irregularities that could affect the installation. It is recommended to consult the manufacturer's guidelines for specific instructions tailored to the heating mat being installed.
The underfloor heating mat typically consists of a heating element embedded within a flexible mat, which makes it easier to handle and position. Before installation, it's crucial to ensure that the heating mat is the correct size and shape for the area to be heated. The mats usually come in standard sizes but can be customized to fit specific spaces.