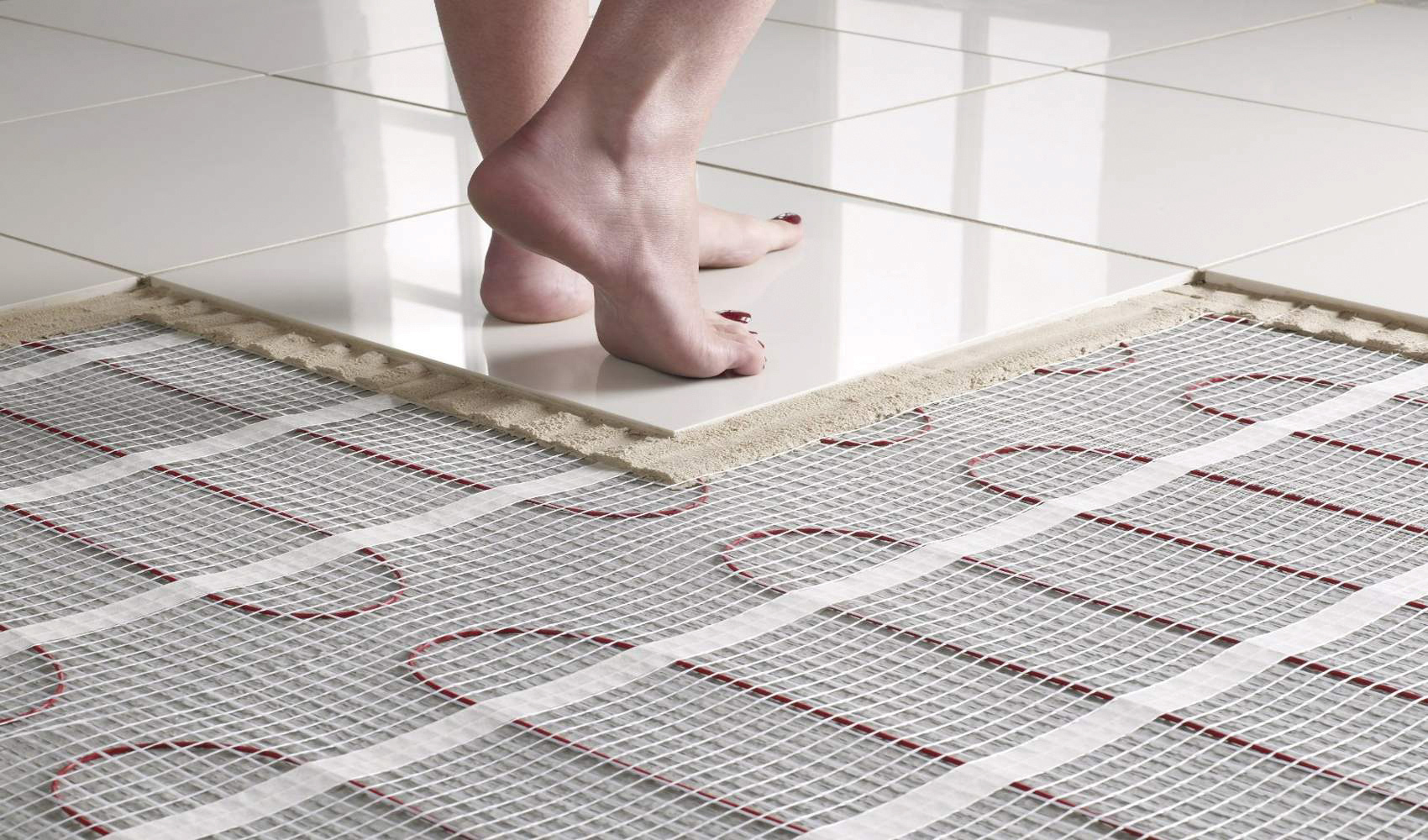 ABOUT BEST HEATED FLOOR MATS
Underfloor heating mats have emerged as one of the most popular and efficient heating solutions for modern homes and buildings. Designed to provide consistent and comfortable warmth, these mats offer a range of benefits that make them an excellent choice for homeowners and professionals alike.
Efficiency is a key feature of the best underfloor heating mats. They are designed to distribute heat evenly across the entire floor surface, eliminating cold spots and ensuring optimal heating throughout the room. This efficient heat distribution helps to minimize energy consumption and reduce heating costs, making underfloor heating mats an eco-friendly option.